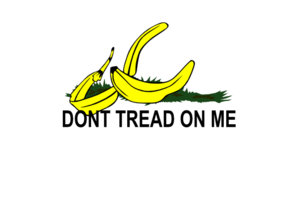 North Cyprus Property | Wise Men Fear to Tread In It
Who can forget the euphoria of the setting up of the 5 Wiseman Committee back in October 2010.
Now call me cynical but this happened to coincide with the Silent Peaceful Candlelit Vigil, also planned in early October, which the government cunningly stopped.
http://northcyprusfreepress.com/law/trnc-governments-refusal-of-peaceful-silent-candlelit-vigil-is-illegal/
Pauline Read had co-ordinated with the ABAG ladies who were protesting outside the Turkish Embassy to have the Vigil on the same day.
http://northcyprusfreepress.com/cyprus-property/one-year-after-the-aga-turkish-embassy-demonstration-promises-have-not-been-kept/
If you look at the Cyprus Today article at that time, regarding the setting up of the 5WC, you will see that our esteemed Finance Minister even invited the leader of the proposed Vigil in north Cyprus to contact him. She did, he did not answer her email. In fact, as far as I am aware, the only time she has met with him at the Bakan, he took the opportunity to 'shout' at her.
http://northcyprusfreepress.com/law/north-cyprus-property-auctions-the-minister-cant-help/
So, back to the 5 Wiseman Committee; it was allegedly made up of:
Taner Erginel: Former Attorney General
Zaim Necatigil: Former Attorney General
Salih Dayioglu: Former Chief Justice
Rustem Tatar: …hello… same surname as the Finance Minister… any relationship?
Orhan Zihni Bilgem
Of course we all know this committee was disbanded almost before it was formed. The reason? There was no legal way to help. Err, excuse me, what about Mortgage Law 11/78 section 21 OR, as one of these members allegedly suggested in Cyprus Today, the Government could pay the debt.
So, almost three years after the setting up of and the dissolving of the 5WC, and five years almost to the day of the first of the owners finding out about the mortgage on their property, this anathema continues.
Power to the people
Citizen Smith