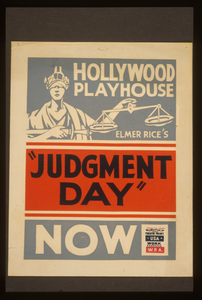 WITHOUT PREJUDICE
North Cyprus Property Victims – Is Justice Possible in Cyprus?
Having seen the misery poured on many hapless purchasers over the past few years and the lack of action by anyone who could make a difference begs the question: Is Justice possible in the TRNC and the south?
The law that even allows a Bank to give a mortgage on property sold but, as a result of the slow Permission to Purchase procedure, is still in the former owner's name, beggars belief. Can we really believe that the 'powers that be' did not see the potential for fraud there?
I personally handed a formal complaint to the Attorney General's office back in April 2011, yet never received a response. Do the Government think this sends out the right signals?
My partner, a witness, and I gave formal statements to the Lapta Police back in 2010 about a break in, illegal seizure of property and a vehicular attack and got no response. Do the TRNC police believe this is NOT an indictment of their policing?
Many, many purchasers have a 'beef' with their builders/landowners/developers, yet their so called Unions/Regulatory bodies do nothing. Does the Construction Industry see this as an acceptable advertisement of their industry or an inducement for anyone to buy with confidence?
Now we see the scenario of a Judge cancelling a very 'high profile' legal case because the petitioners and their legal team did not turn up for a hearing because the Court Office had told them it had been cancelled and even gave them a new date. Does the whole legal system NOT see this as an indictment on the legal system?
Strange really, when you consider the Bank and their legal representative did not bother to turn up to one hearing for the Ada TV Libel case while most of the petitioners were there. I did not witness the Judge cancelling that case, she just gave a new date. Does the court system NOT see this as somewhat biased, almost a situation where one could be forgiven for thinking 'one law for the Bank, one law for everyone else'?
Not a condemnation on my part, just a few judicious questions (pun intended) on my part. Do I expect any answers….well no, why would the habit of ignoring me change now?
Never give in never give up
Pauline Read