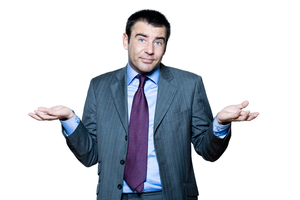 WITHOUT PREJUDICE
North Cyprus Property Victims – Misinformation Causes Cancellation
So the K5 have got to 'fight' to reinstate their case which was cancelled due to a misunderstanding at the clerical level. The K5 and their legal team had believed the case had been adjourned on the date that coincided with the start of Bayram. They were misinformed and because they were not at court, the Judge cancelled the case.
Is that just. is that fair?
It got me to thinking about other cases that in many other countries would never have been taken to court.
Of course the prime example has to be the Geoff Day case, a man clearly being blackmailed by his builder who would have allegedly happily dropped the case if Geoff had given him MONEY. Money that was not due to him at that stage of the build. How sad is that?
http://northcyprusfreepress.com/law/cyprus-problem/justice-prevails-in-the-trnc-geoff-day-aquitted/
Of course it got both me and Laura laptop into a lot of hot water and all hope of ever being reunited with Laura has been abandoned.
No one will forget the horrific motor accident that led to the death of two young boys.
http://northcyprusfreepress.com/law/anthony-davey-has-been-charged-with-causing-death-of-one-of-the-children
This article caused a lot of controversy, the name of the contributor had to be removed as she was alarmed at the reaction. A facebook support group started by John Good with good intentions was hacked and removed by people who objected to the group. The contributor had been visiting the driver in prison.
It was sad that being in the wrong place, at the wrong time caused the driver to be imprisoned and eventually his return to the UK.
Pauline Read