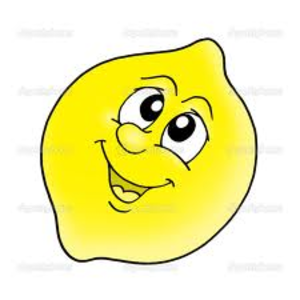 WITHOUT PREJUDICE
North Cyprus Property | Mandamus Tomorrow
I never cease to be amazed by people who try to attack you by whatever means is available to them.
I am not going to react, I just hope I can field the various attempts to introduce viruses, trojan horses and whatever else there is in their armoury. I am a fairly easy target since I am a self confessed Luddite. All I can say is, if they used half the time and brain power they clearly have on doing something useful, they would be very well liked people.
On to more interesting subject matter.
It seems that HZ Omer (one of the Gary Robb sites) has been visited by personnel from the Tapu. Various rumours abound as to their purpose there. From an auction to repay money owed to the government, to purchasers of Robb property enforcing the memorandums they hold on the all properties built by Robb that are still in his or his Company's name. I guess in the fullness of time the correct reason will emerge.
Tomorrow is Mandamus day. I will be at the Supreme Court to find out what happens next. As is now well known, the Tapu were motivated to do their duty by the issuing of this case and the pre-auction notice has been issued. Had they done this in March/April of 2011, as their own rules say they should, I might have been spared the vitriol that is now coming my way. It seems odd that those who are using me as a whipping boy were once helping me to lobby for this action. We are told that the system should not be criticised, that to do so is contempt of court.
On the 24th June Kulaksiz 5 will be back in court when it is hoped the hearing to decide whether to admit their amendment will finish. The decision by the Judge will be at a later date.
I have to finish this by reaffirming my love for north Cyprus, warts and all.
At the last hearing for K5 I noticed the landowner's sister Hattice and her daughter Hande on the second level near the court. I was struck by the look on their faces, they looked frightened and lost and my heart went out to them. Yes I know they are living in houses funded by us, the Kulaksiz 5, but my first reaction was that I just wanted to go up to them and hug them. I cannot forget at one stage, whilst living next door to them, they were my friends and I loved them.
Never give in never give up
Pauline Ann Read