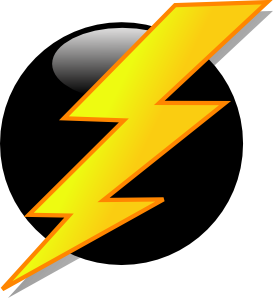 WITHOUT PREJUDICE
North Cyprus Property | Electricity Connection
The subject of electricity connection has been of interest just lately so I will walk you through how my own supply was connected.
When the house was complete and ready to hand over the builder contacted Kib Tek who sent their electrician to meet with the builder's electrician on site. I was present so I know, together they tested the system and when the Kib Tek electrician was satisfied I visited the Kib Tek office in Girne and paid over three separate amounts, for your information I am publishing these receipts. I had a meter fitted and now pay the normal tariff.
Unless you were present, it may pay you not to just take the builder/developer's word that the system has been checked. Unless you have paid these charges, it is highly unlikely you will get a meter. Be sure the person telling you there are no meters is a Kib Tek employee. If you have further doubts, visit Kib Tek, take your Contract of Sale and ask if your builder has completed his Electrical Project, they will know. The builder has to furnish Kib Tek with the Planning Permission (RUHSATI) which he probably did when he lodged the Electric project with them, you have to show your Contract with the stamp duty paid showing on it.
Now if you are in any further doubt, take a visit to Kib Tek, take a Turkish speaker with you if that is possible. Do not be frightened to ask questions.
Of course this is the house I am in now for which I will never receive Permission to Purchase because I am persona non grata.
My K5 property was still on builder's tariff when the bank broke in and took it.
Never give in never give up.