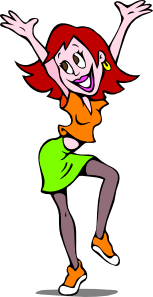 North Cyprus News | TRNC's First Woman Prime Minister?
The Republican Turkish Party-United Forces (CTP-BG), the Democrat Party- National Forces (DP-UG) and the Social Democratic Party (TDP) met yesterday and elected the new interim  TRNC prime minister, as well as the new cabinet.
According to Kibris postasi, Ozkan Yorgancioglu, chairman of CTP-BG, Dr. Siber Siber, potentially the TRNC's first woman prime minister, is the name they have submitted to Eroglu to become the new prime minister. Currently they are waiting to see if Eroglu will approve Siber Siber. The new cabinet will be also announced today after it has been similarly approved.
It is rumoured that the CTP will be represented in the cabinet with 4 deputies, while DP-UG and TDP with 3 deputies.
The National Unity Party (UBP) did not participate in the meeting.