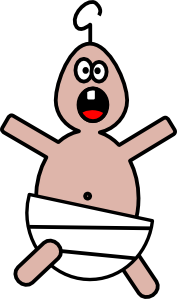 Cyprus News | Royal Baby Name Competition
By now, most of you will know that the Duchess of Cambridge has given birth to a baby boy, who weighed 8lbs 6oz, at 4.24pm on July 22nd 2013. The name of the boy, third in line for the British throne, has not yet been revealed so NCFP is launching a Royal Baby Name Competition and offering a year's subscription to this online newspaper as a prize for those who correctly guess his name before it is officially announced.
To kick off the Royal Baby Name Competition, one NCFP contibutor has put forward a name: ' Leroy is my choice.   King Leroy 1st has quite a ring to it.' How about you?