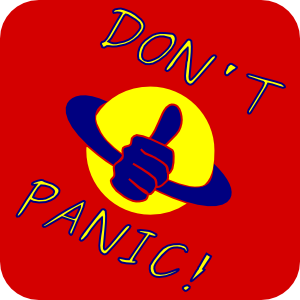 Cyprus Bailout | Panic Caused by Bank 'Haircut' Texts
Customers panicked yesterday when they received texts saying that the Co-Op Bank in the south was about to impose a 'haircut' similar to that imposed on the Laiki Bank and the Bank of Cyprus. Erotocritos Chlorakiotis, Head of the Cooperative Central Bank, said that the rumours of a haircut were completely "unfounded" and were the result of false text messages and a misleading news article posted on a television channel website. Despite his assurances, customers rushed to the bank and did everything they could to try to make their deposits safe.
Incidents such as these show the fragility of the confidence in the south's banking system and is symptomatic of a lack of confidence in banks in general throughout the world. The search for a safe haven for savings seems to be paramount at the moment and a flight to precious metals is not out of the question. Unfortunately, if this were to be the case, where would you keep the metal? This could be the reason that demand has increased for home safes to store valuables.