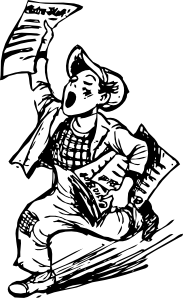 WITHOUT PREJUDICE
North Cyprus Property Victims – What is Justice?
So what is justice? We are told you are innocent until proven guilty under UK law. However we have seen so many occasions where the 'court of public opinion' through the media have prejudged people and even when found innocent, the 'court of public opinion' has the 'no smoke without fire' attitude.
It is sad when this happens because it makes a mockery of justice.
Many who are more clever than I have penned some very profound words about justice, but she still seems a very elusive lady. Their clever words become platitudes unless we really think about them and act on them.
Will the victims of property scams in both north and south Cyprus ever find justice? Who knows? As the subject drags on and on, unless personally involved, you might even say 'who cares?' Of course, there are so many injustices in the world that we become immune to caring, taking the view we can do nothing about them. We can, and unless we try, nothing will change.
So I will continue to try in my own small way to keep the subject alive. Let us hope the New Year sees justice given to the victims everywhere.
To:
Aga Development Victims
Armacan Victims
North Shore Victims
Nokta Victims
Sercem Victims
Kulaksiz Victims
Kyerson Victims
I know I have left out some and this is what the comment section is for. Put your own personal villain there and name and shame.
Pauline Read