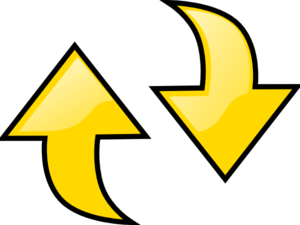 Cyprus News | Turkish Cypriots With Property in South to Use IPC
Havadis newspaper (07.08.13) reports that Sibel Siber, ex-PM of the north Cyprus interim government, suggests that Turkish Cypriots could use the Immovable Property Commission in order to exchange Greek Cypriot property they have occupied in the north since 1974 with property they abandoned in the south, or to be compensated for these properties.
In a meeting of the Council of Ministers she pointed to the example of the Acapulco Hotel's land had been purchased after compensation was paid to its pre-1974 owner. She said:
"I want to share the information with our people that natural or legal persons, who want to benefit from similar situations by following the same method and way after they reach an agreement with the pre-1974 owner of the property which they are using in the north, the Immovable Property Commission could approve this [agreement]".
Siber said that the advantage of this is that it would prevent the congestion at the IPC, support bi-zonality on the island, prevent the sale of Turkish Cypriot properties at prices lower than their value, and increase the value of such properties which will become Turkish titles. Siber said that 5.188 applications have been submitted to the IPC,  544 of these had been processed and £133m paid. An area of 8,843 square meters of land was turned into property with original Turkish title-deed.
Siber said that as a result of Greek Cypriot propaganda some internet sites, such as www.booking.com, do not accept the inclusion of north Cyprus hotels in their lists. Exchange or compensation of property would overcome this problem