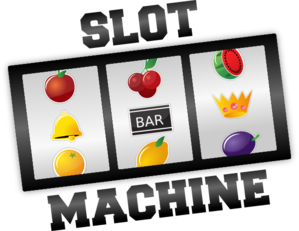 WITHOUT PREJUDICE
Cyprus News – Taking a Gamble
As the ROC get ready to issue licences to legitimise casinos, the only thing missing are the investors with the money to fund the building of them. The banks are still recovering from the adverse publicity of having been badly run and with the unprecedented haircuts given to their account holders it is becoming increasingly clear that any funding will have to come from outside investors or any Greek Cypriot with a bob or two left.
Clearly investing in property on the island of Cyprus is a dodgy venture as many who sought to spend their retirement in the sun, or even just own a home there have found. Fraud is rife in the property sector and no real 'will' by successive Governments to correct this crime has been observed. Justice is just a word and one wonders how any potential investor can have confidence in investing in such an uncertain economy.
They do have lofty ideas comparing their Casinos to those in Monaco and Las Vegas but as we all know Casinos are not new on the island of Cyprus. The Casinos in north Cyprus have enjoyed the patronage of Greek Cypriots ever since the borders were open and free access to the north became available.
The nightclubs (brothels) in north Cyprus are also prospering alongside the Casinos and the revenue coined in by the owners of both must be impressive.
The south already have Cabarets which many see as a front for prostitution and so the addition of Casinos will perhaps mirror what is happening in north Cyprus, or can the ROC do better?
At this point I really cannot see Monaco or Las Vegas having any real competition coming from the island of Cyprus, but who knows stranger things have happened.
Pauline Read