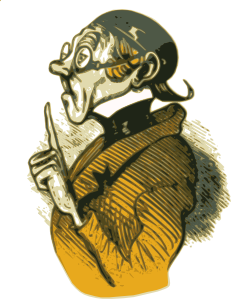 In what appears to be a deliberately provocative attempt to scupper the fledgling Cyprus Talks, the South's President has said that if Turkey interfered again with the natural gas exploration off Cyprus then he would stop the talks. Turkey disputes the territory where the south is allowing exploration for natural gas and had recently sent a warship to intervene while a Norwegian vessel was carrying out exploration tasks.
Greek Kathimerini daily's website has quoted Anastasiades as saying:
"We have made it clear that if violations continue, our response will be to leave the talks."
In effect if Turkey complied and, as expected, the south dragged out the talks, then their exploration activities could be completed by the time they rejected the north's proposals. They seem to have forgotten they are negotiating with Turkish Cypriots and not Turkey.
Why doesn't the south make it even more clear that they are looking for any excuse to keep Turkish Cypriots embargoed.